What Is Reiki?
Individual & Group Reiki Treatments
Reiki is an ancient non-denominational healing technique. With its origins in the cult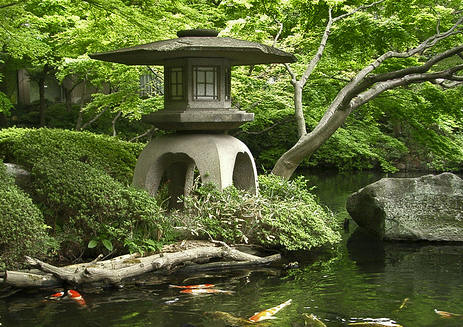 ures of the East, Reiki (pronounced ray-key) is a Japanese word for universal life energy. Reiki as a healing art is a hands-on energy therapy that increases the flow of energy to the body and enhances the body's natural ability to heal itself. Reiki is a gentle, non-intrusive therapy that reawakens the body's inner healing powers.
During a Reiki treatment, the practitioner allows universal life energy to pass through their hands to the clients body. The client is always fully dressed and is seated or reclined in a calming, relaxed atmosphere. Soft music, candles and aromatic scents may be added to the treatment. Because Reiki penetrates all barriers and does not require silence or a meditative state, Reiki can be practiced in various settings including the workplace, at home, in hospitals, and at clinics and spas. Customized programs are available for your workplace or special needs group.
Benefits of Reiki

Reiki affects each individual in a personal way as it nurtures one's physical, emotional, mental and spiritual aspects.

Reiki increases one's sense of well being and develops a conscious awareness.

Studies indicate that Reiki can effect changes in the chemical structure of the body.

Reiki clients report substantial pain relief following Reiki treatments.

Reiki can improve mental balance and allow for deep relaxation.

Reiki affects the endocrine system, increasing balance on all levels.

Awareness and creativity grows as energy is amplified.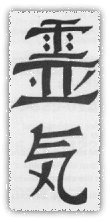 The Five Principals of Reiki
1. Just for today I will live in an attitude of gratitude.
2. Just for today I will not worry.
3. Just for today I will not feel anger.
4. Just for today I will do my work honestly.
5. Just for today I will show love and respect for every living thing.
Individual Reiki sessions are $100. Please call to schedule an appointment. At that time we will conduct a nurse assessment, discuss your needs and answer any questions. Reiki by The Sea/The Center for Healing Therapies is a fee for service based company. Services are not covered by health insurance. We accept cash and checks. Payment is expected at the time the service is delivered.
home I about maxine I reiki classes I reiki treatments I wellness enrichment coaching I intuitive energy diagnosis